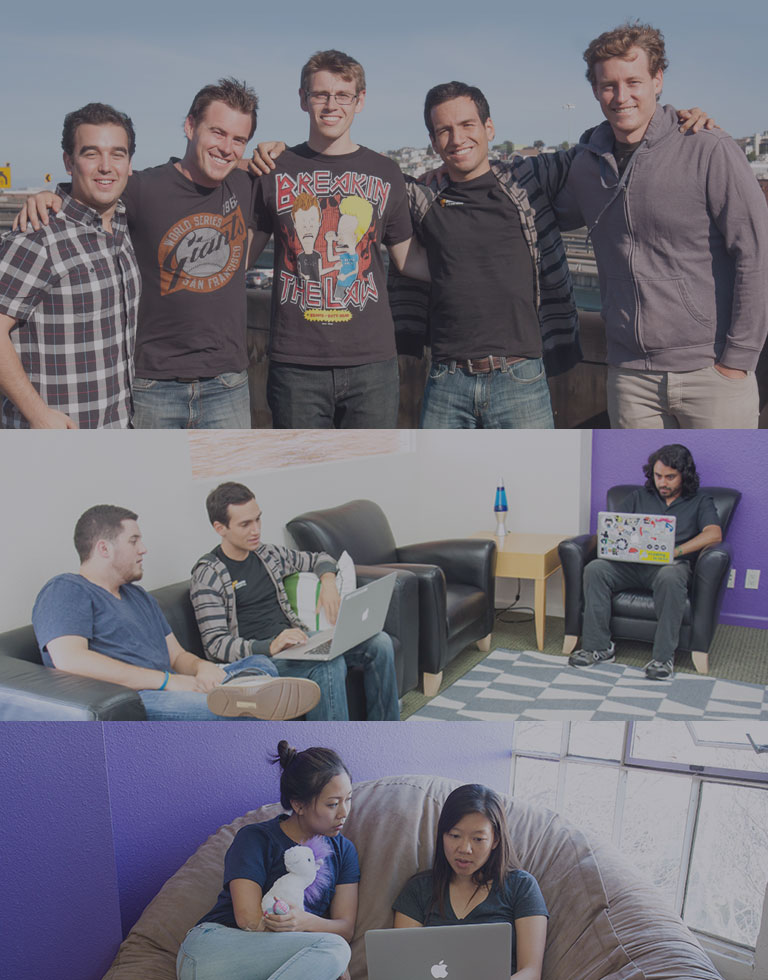 What is Airenvy?
Airenvy is a technology-driven property manager that provides a turnkey solution for property owners who want to maximize their rental revenue through short-term rentals. Airenvy increases a property's marketing exposure and optimizes pricing using data-driven algorithms while drastically reducing management expenses through on-demand host and guest services.
---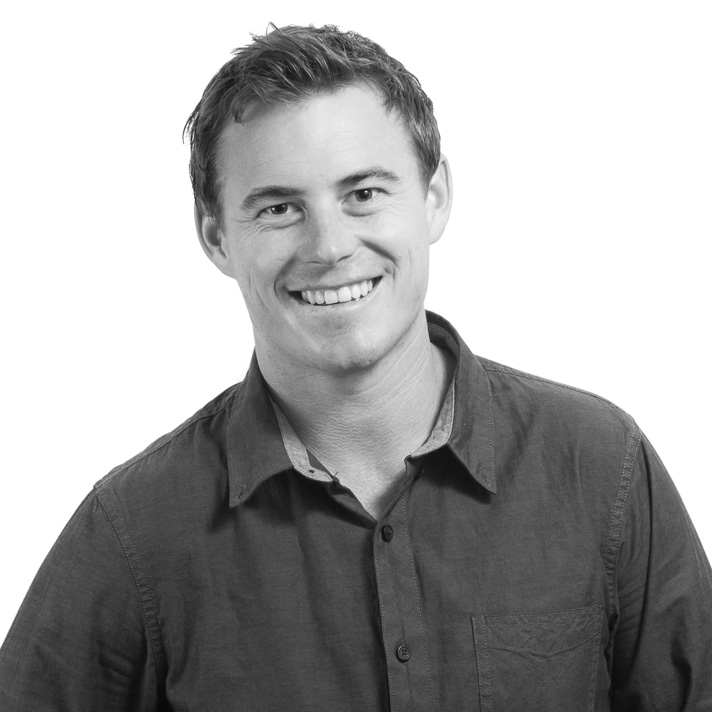 Sean Conway
In college, Sean co-founded a note-sharing service called Notehall. After gaining popularity at college campuses across the US, it was featured on the first season of Shark Tank and later sold to Chegg in 2011. After Notehall, Sean traveled the world and discovered the need for a full-service management company. Airenvy was born! Sean loves fishing, golfing, and his favorite travel destination is Bali.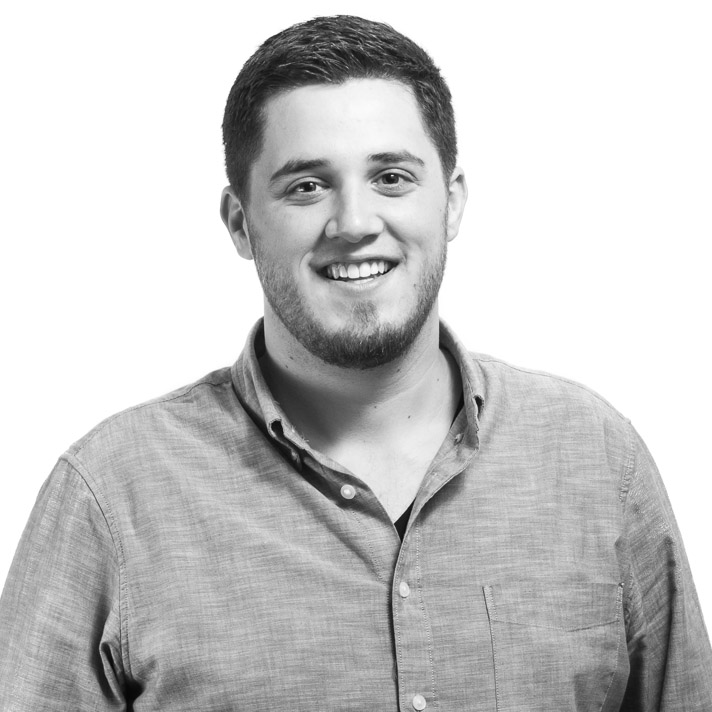 Charlie Ryan
Prior to joining Airenvy, Charlie worked in sales for a company called AfterCollege. He has visited 14 different countries and Lake Tahoe is still his favorite place in the world. Charlie could possibly construct the world's best bowl of Cinnamon Toast Crunch. Lastly, Charlie is convinced that he is the only one at the Airenvy office to empty the trash can when it's overflowing.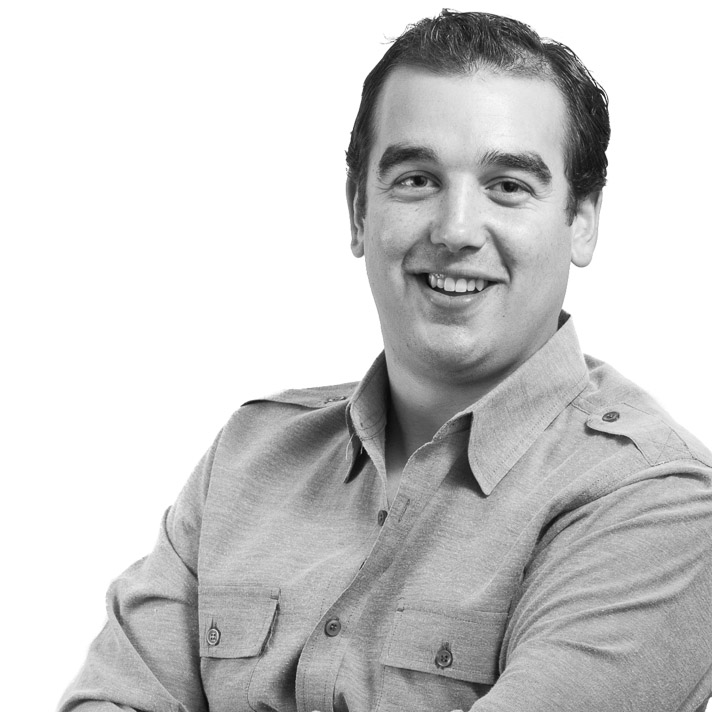 Justin Miller
Prior to Airenvy, Justin and Sean co-founded Notehall.com that later sold to Chegg.com (NYSE: CHGG). Justin's favorite vacation spot is Cairns, Australia. Challenge Justin to a game of competitive arcade basketball "Pop a shot!" any day.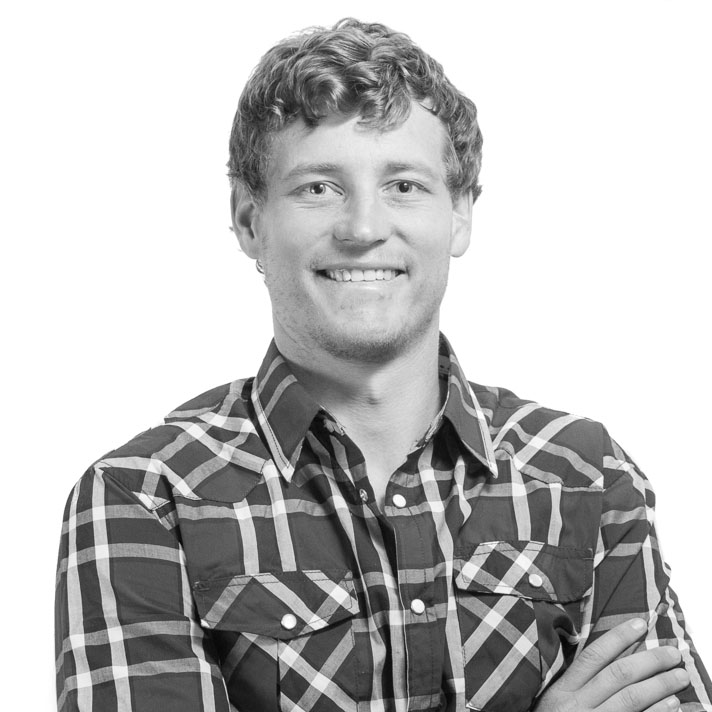 Todd Conway
Prior to Airenvy, Todd worked in Online Advertising. He likes to listen to folk music, and really enjoys eating shellfish. He is best in the world at the hook shot.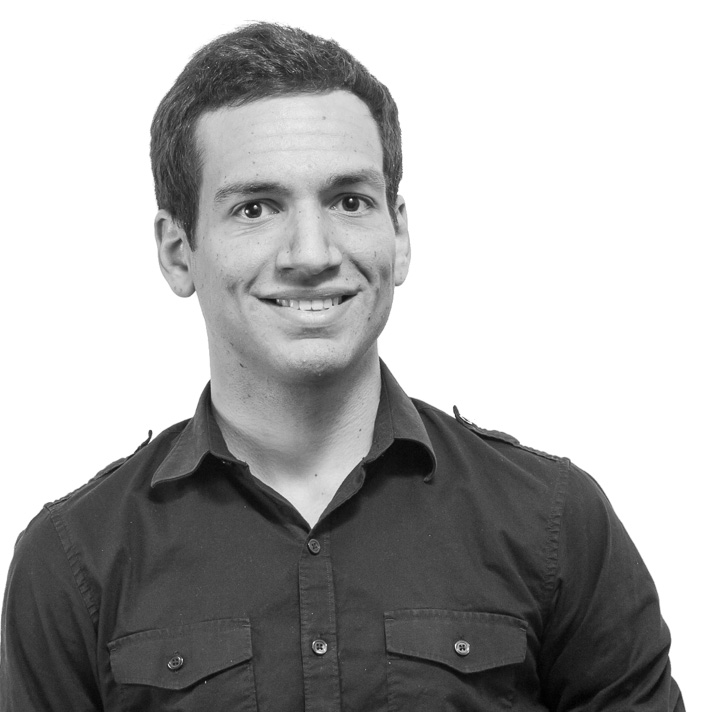 Dan Palumbo
Born and raised in New Jersey, Dan moved to the Bay Area to become a badass tech entrepreneur where he's helping build the future of the short-term rental industry. Before Airenvy, Dan teamed up with Mariusz to create Vectera, a numerical computing environment targeted at college students. Dan loves building useful software, learning the guitar, and bad jokes.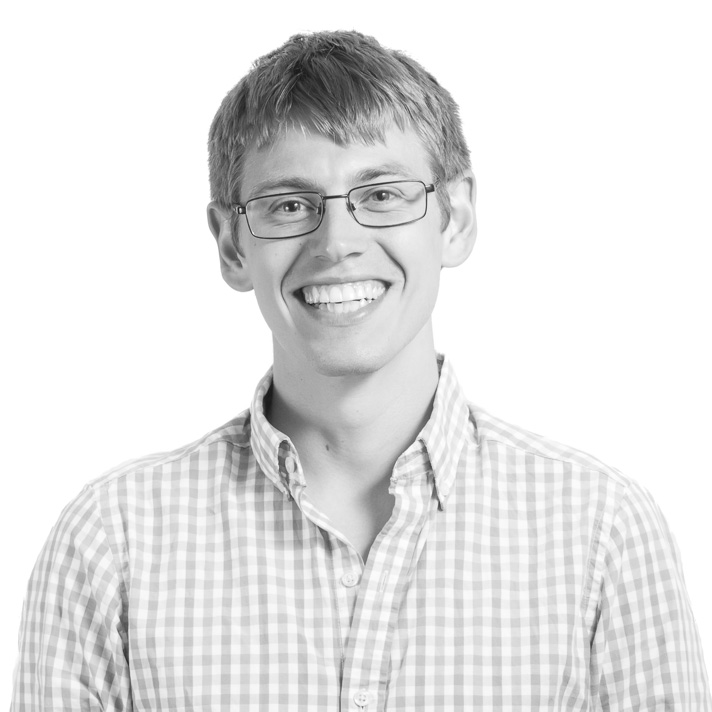 Mariusz Lapinski
Mariusz appeared at Airenvy after going HAM one night. He likes rock climbing, biking to work, and sharing food. Prior to Airenvy, Mariusz co-founded Vectera and CollegeAve with Dan. Mariusz is the best at googling.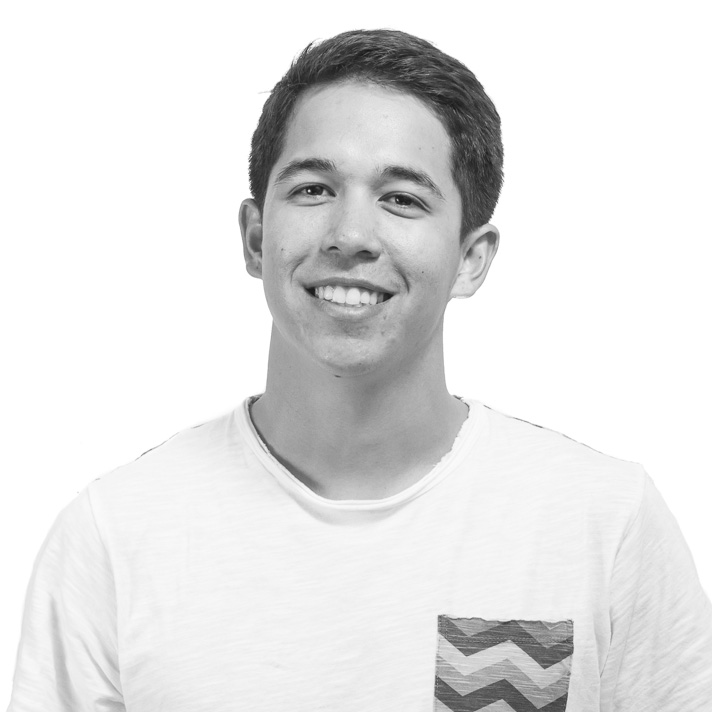 Ridge Souza
Originally from Waialua, HI; Ridge has studied, lived and worked in Boston, London and Sydney. He enjoys going on epic adventures and hanging out with amazing people. He is the best in the world at breaking cell phones and figuring out public transportation in a random city.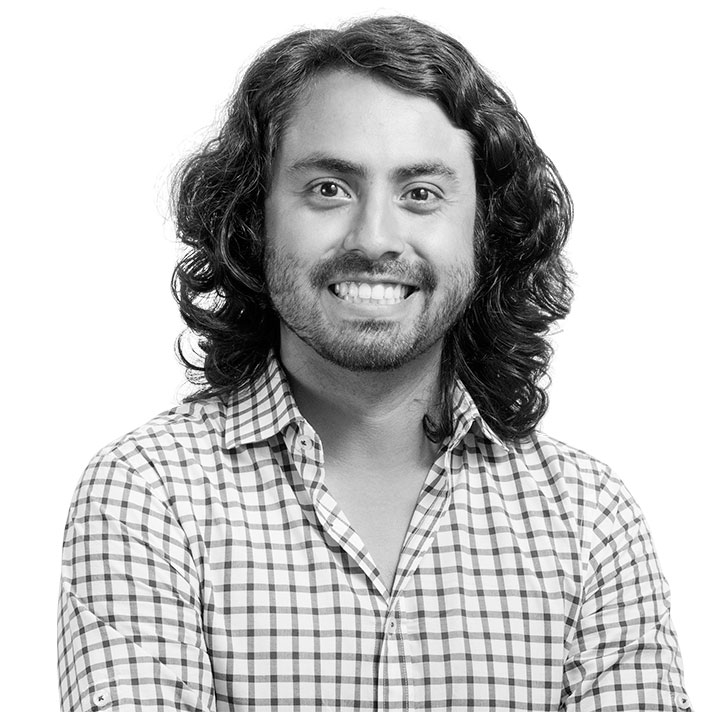 Carlos Cervantes
Prior to Airenvy, Carlos founded Gumball during the first class of BOOST. There he met Justin, Dan, and Mariusz. In his spare time, Carlos likes to collect pictures of cats, learn new things, and go HAM. Carlos is the best at using the internet.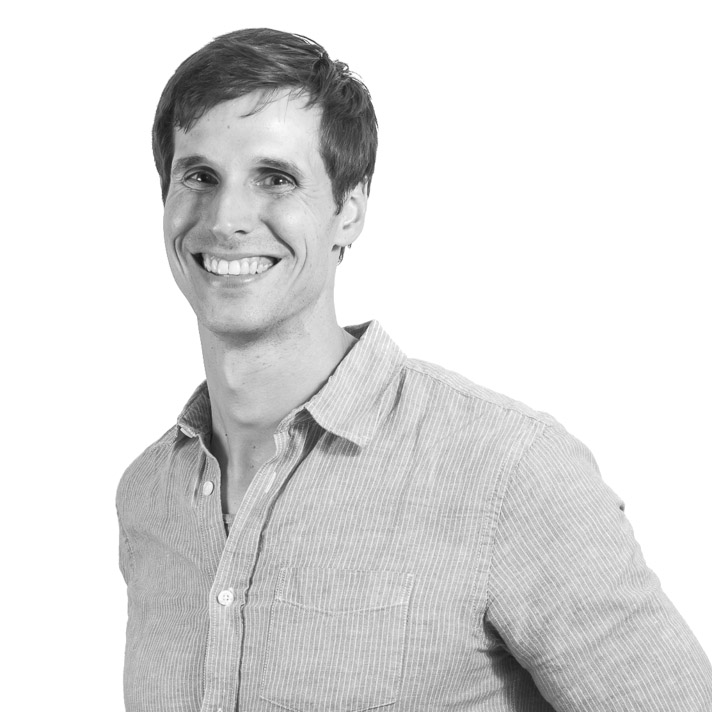 AJ Seliga
AJ has worked in the radio industry for over 10 years. He has managed programming and promotions departments at stations all over the country. Serving as our Operations Manager, AJ enjoys the fast-paced environment and working directly with owners and guests. On his free time, he hosts trivia nights at local bars to get his radio fix. His favorite vacation spot is Australia, where he recently honeymooned!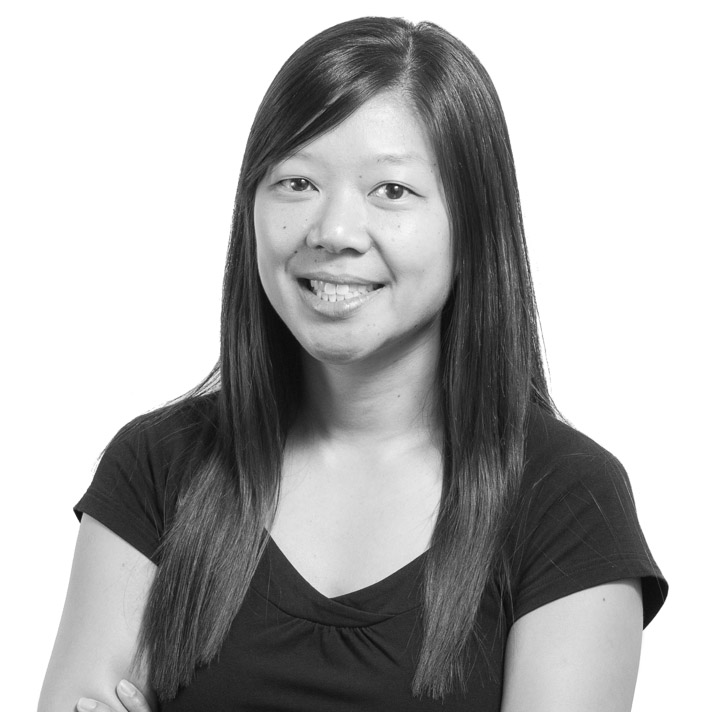 Angie Lee
Angie's journey to Airenvy began in Kansas and involved ExxonMobil, consulting, and bears, oh my! She has lived in Madagascar, Singapore, Ecuador, and France, and loves vacationing in delightful places. Angie likes hiking, shopping at Costco, and discovering coincidences.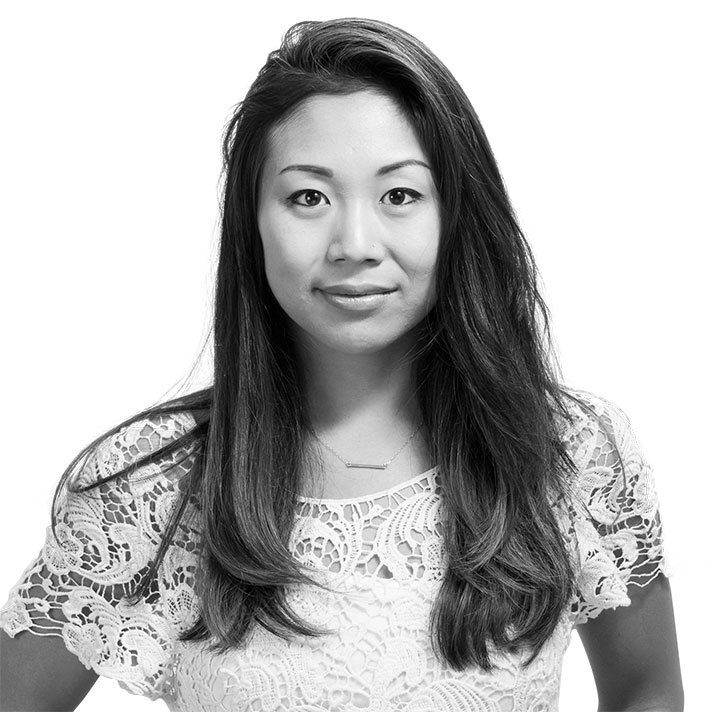 Cheryl Chang
Before joining Airenvy, Cheryl worked at a social loyalty marketing startup as a rockstar designer. When she is not creating UI flows or glossy mockups, you can find her rock climbing at Mission Cliffs or laughing at cat memes. Cheryl believes everyone should visit Istanbul and Cappadocia at least once in their lifetime.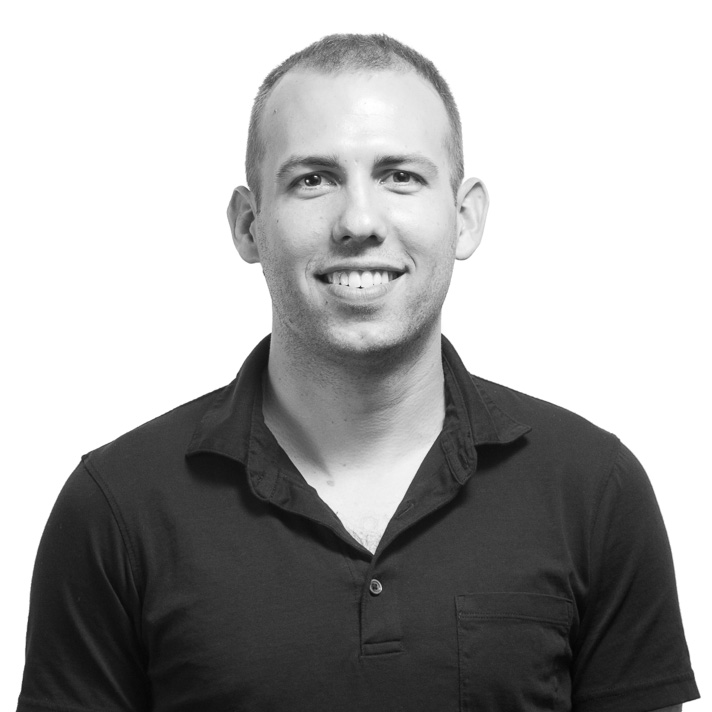 Ben Kaplan
Ben has been captivated by computers ever since he played on a Commodore 64 as a kid. He recently earned a master's degree in computer science from the University of San Francisco. In the rare hours he's not in front of a computer you can likely find him hiking, snowboarding, or searching for new foods to eat with sriracha.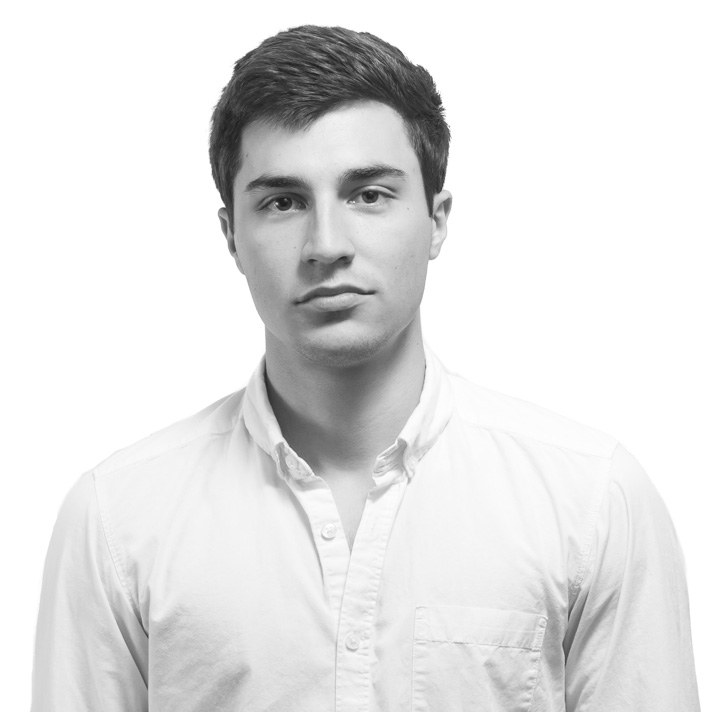 Edoardo Conti
A true east-coaster, Edoardo grew up in New Jersey and attended MIT & Rutgers. Prior to joining Airenvy, Edoardo worked at Bain & Co. where he got paid to give advice to companies on topics he knew nothing about. Edoardo enjoys teaming up with Mariusz to find new ways to make Dan uncomfortable.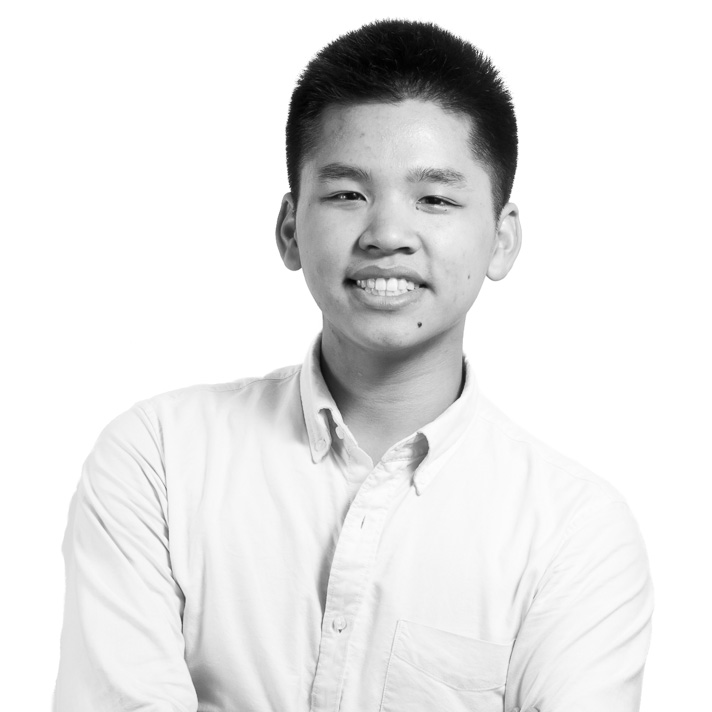 Jason Lau
Jason is a rising senior majoring in finance at the Wharton School of the University of Pennsylvania. As a Bay Area native, he finds himself drawn to disruptive startups and innovative ideas. His secret hobbies include freelance photography, traveling, and cooking new foods!
Ryan Kase
Ryan is a rising sophomore majoring in engineering at Dartmouth College. At school, he is also a partner in an on-campus student-run futon and bed rental business. In his free time he enjoys surfing, skiing, and pretty much anything else active outdoors. Ryan claims he can make Minute rice in fifty-three seconds, although we're not totally convinced.
Got questions? Ask us anything.
Airenvy Corporate HQ
290 Division Street, Suite 304
San Francisco CA, 94103